Bronwyn Goss
(Photo : Gareth du Plessis)
EMPERORS PALACE READY TO RUN GALLOPS
Summerhill Stud, Mooi River
Friday 19th October 2012
Bronwyn Goss is an unusual commentator on the potential of a Ready To Run horse. You see, her training is in the Hartford Spa, but her heart is among the horses. This time of the year, she rides out for Tarryn Liebenberg and Michael Booysens, and like most ladies who love horses, she has her favourites. Of course, they'll be top of her pops for different reasons, but for what it's worth, she says these are the ones that have the "glide" in them to make it to the summit.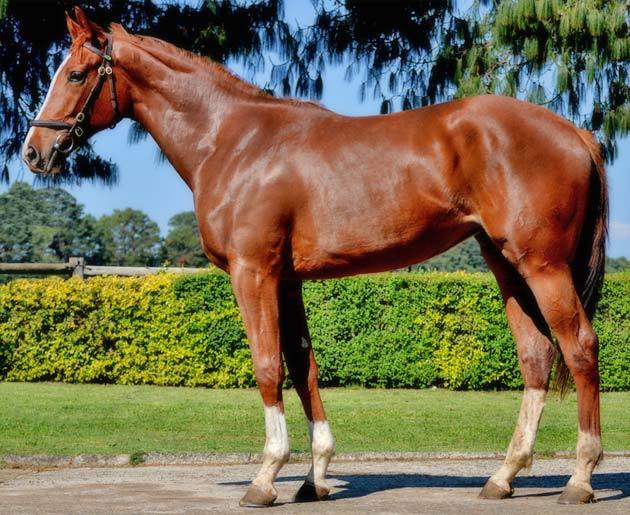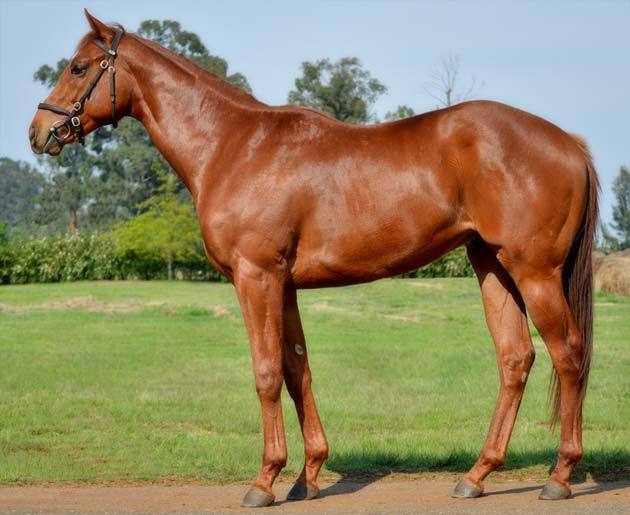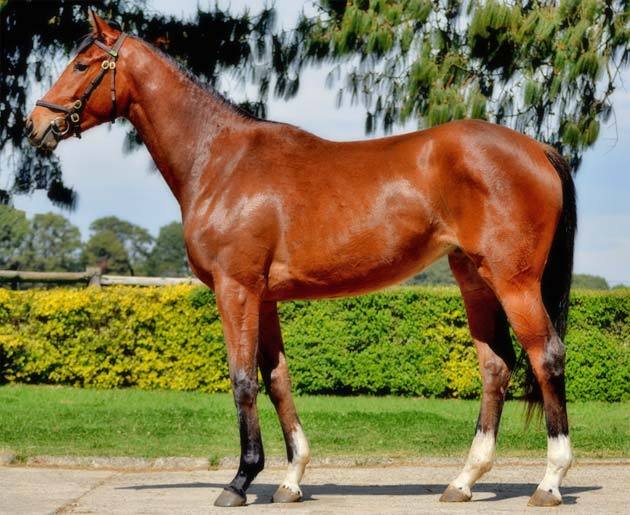 1. Lot 196 - Shout Out – Mullins Bay ex Elation - filly
2. Lot 45 - Gemini Star – Solskjaer ex Lady Faye - filly
3. Lot 132 - Winging Ways – Stronghold ex Valkyrie Queen - filly
4. Lot 87 - Unnamed - AP Arrow ex Rainbow Red - filly
5. Lot 75 - Unnamed - Kahal ex Noble Vixen - filly
The Emperors Palace Ready To Run Sale
TBA Sales Complex, Gosforth Park
2nd and 4th November 2012
*Six cheque payment scheme for qualifying buyers.